RO AND DI WATER SERVICES – VEHICLE WASHING
PSi is an authorized GE Water and Process technologies dealer.
Our Ultrapure Deionization tanks remove spot-causing minerals from city water, making it ideal for washing cars, trucks, planes, RVs, and boats.
We will provide either Separate Beds or Mixed Bed configuration sets of tanks depending on the level of contaminants in your particular feed water.
Portable Exchange Deionization Tanks
How Does Deionization Work?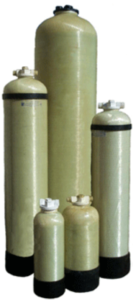 Deionization uses two types of synthetic resins to remove virtually all ionic material from water (99.9%). No other method will achieve 18.3 megohms/cm resistance (the highest purity of low mineral water possible).
Whatever your needs we're here to help you succeed.
Leasing DI tanks and corresponding equipment
Full line of water quality testing equipment
Ideal candidates for Deionization include hospitals, chemical companies, laboratories, machine shops, and manufacturing plants just to name a few.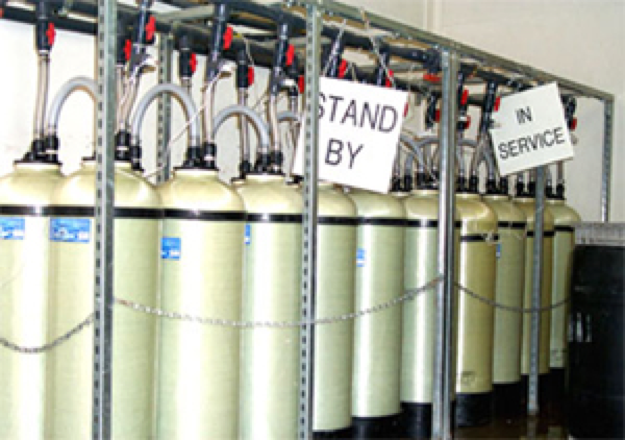 Guaranteed performance
No hazardous chemicals required
Process consistency
Repeatable performance
Over 30 years experience
GE Deionization Products represent a significant value for our customers
When drawing on the strength of Water Specialties' experience to support their commercial water needs, customers can focus on increasing the overall success of their business. Please contact us for quotes or to answer any questions you may have regarding DI water.